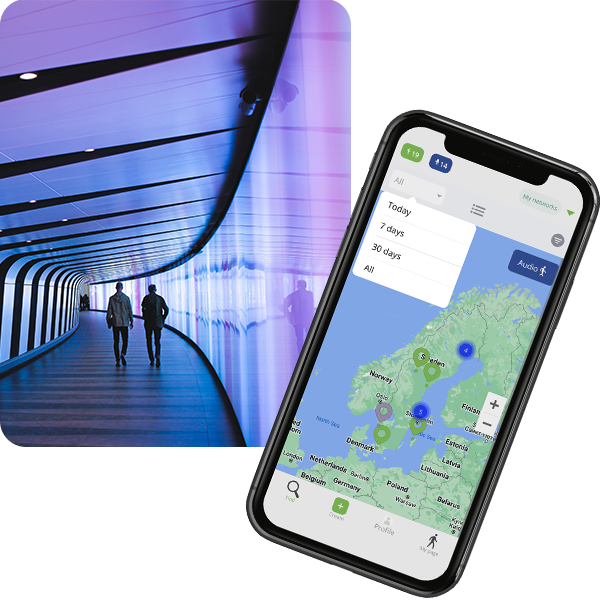 download the walking talking – app
for work & life
Bringing people together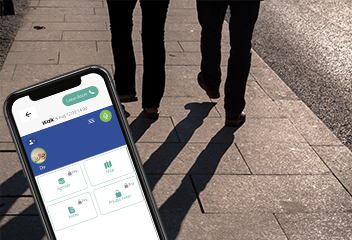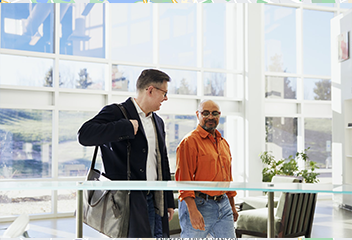 plans for everyone
Pick a plan that supports you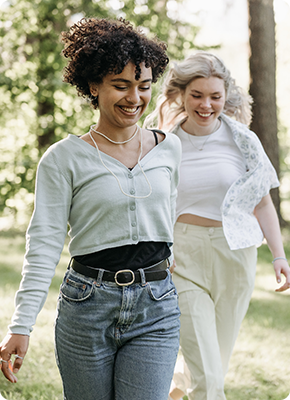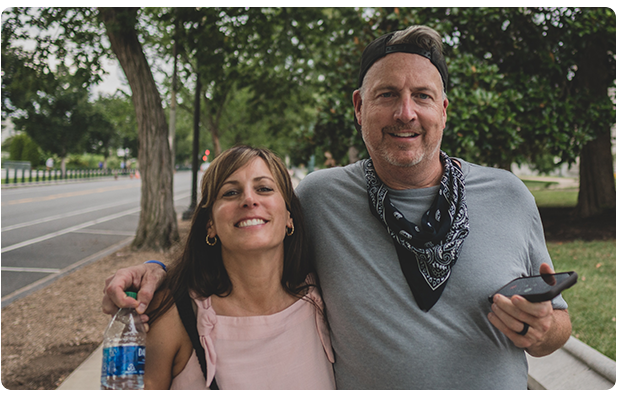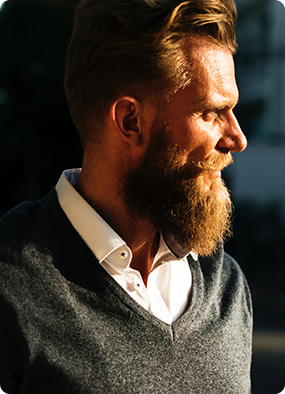 the walking talking app
Designed to help people get away from the screen
The Walking Talking – app make meetings walkable and effective, help you find your motivation and better your communication skills. It allows you to support someone else by being a great listener or simply encourages you to get out and have fun on walk and talks.
App features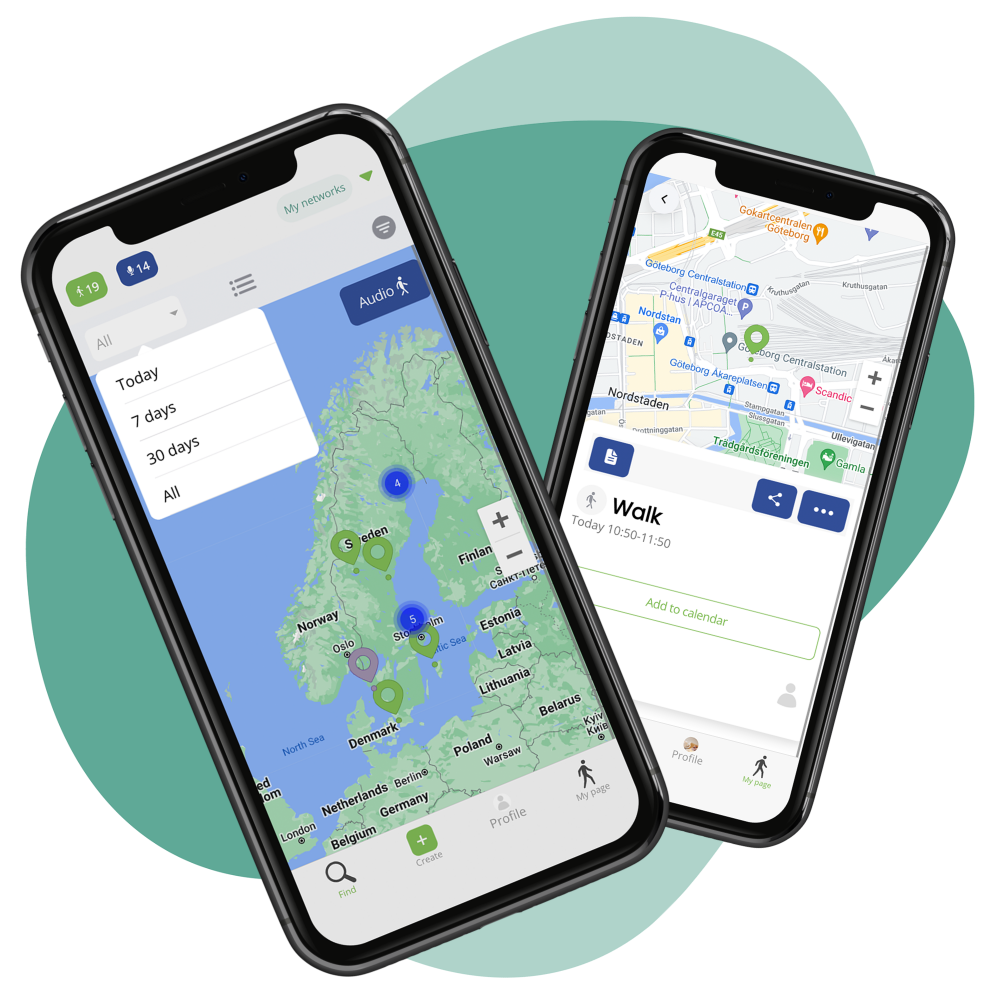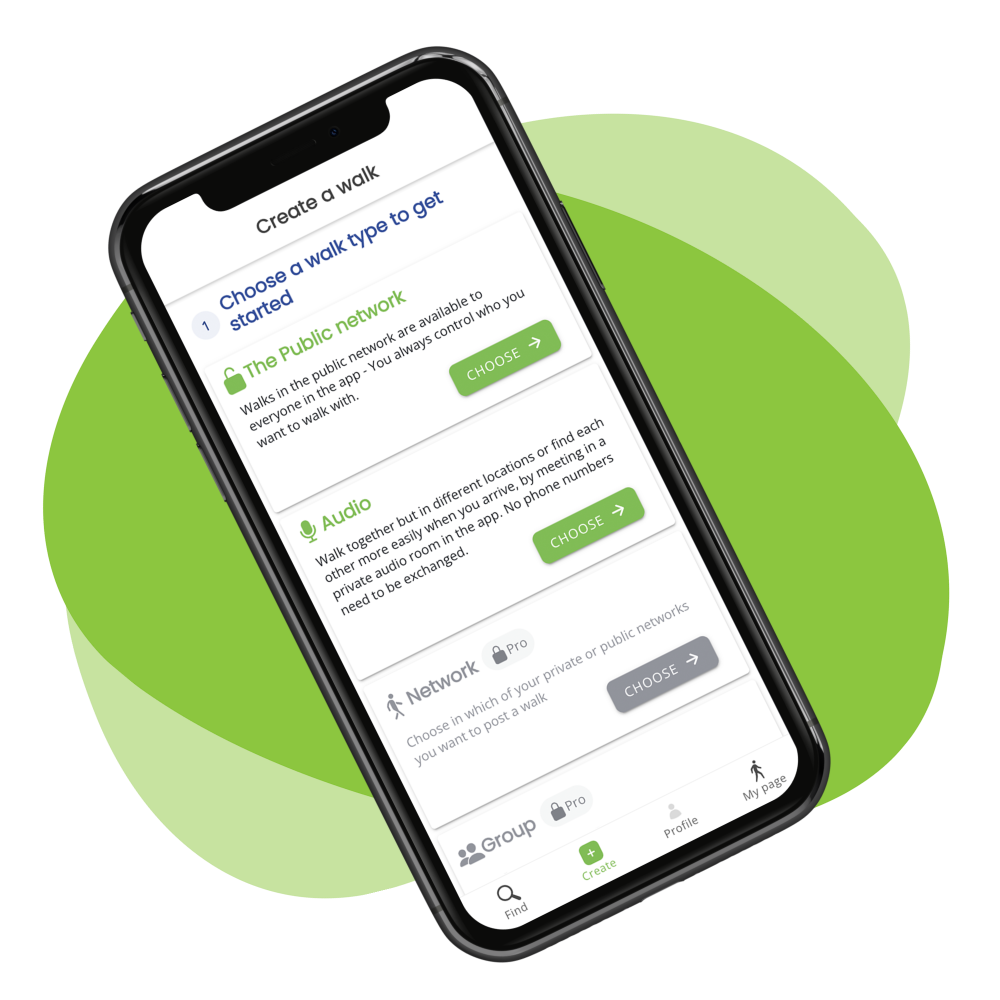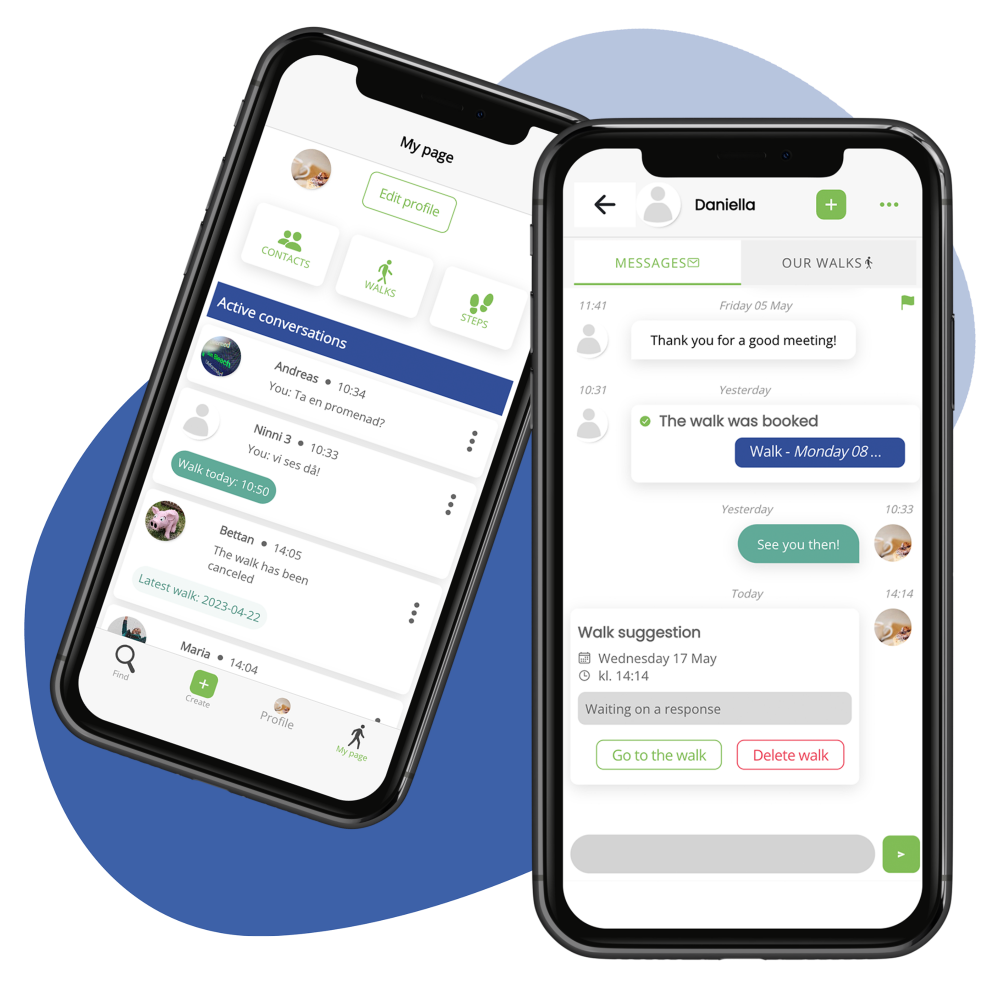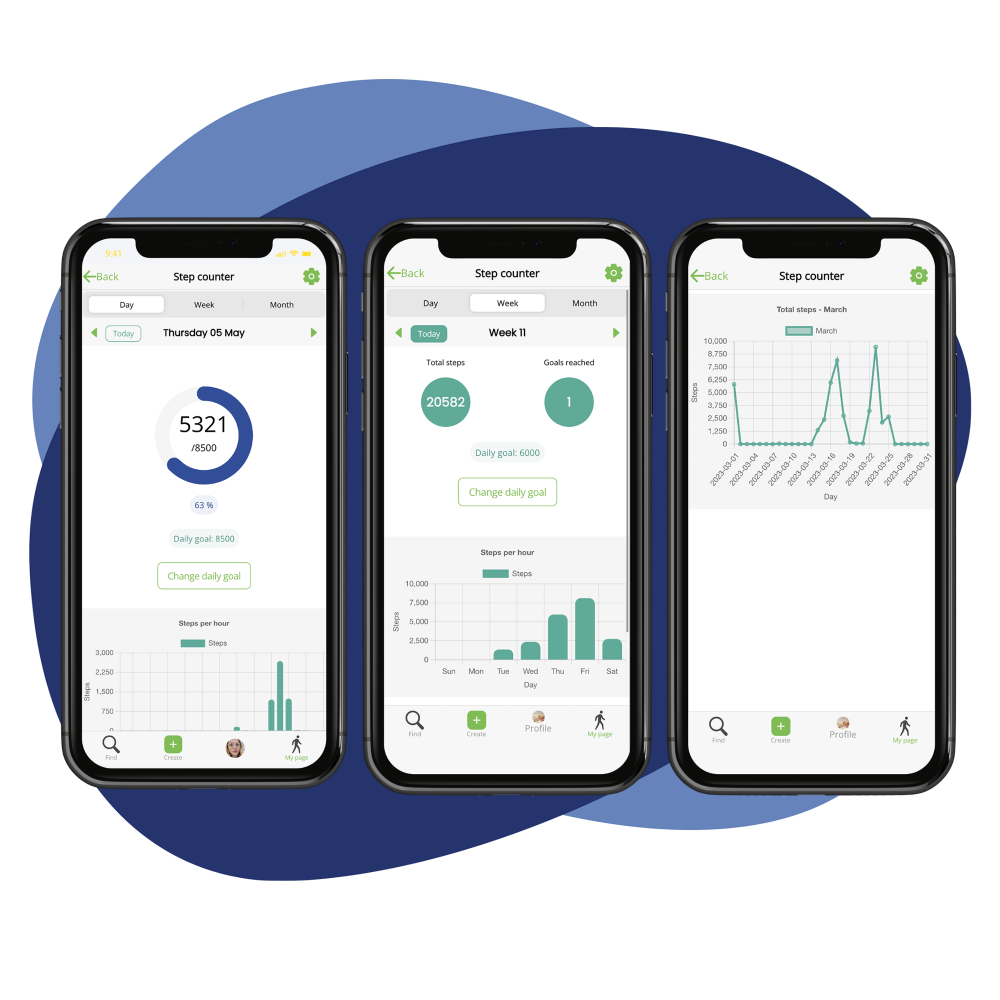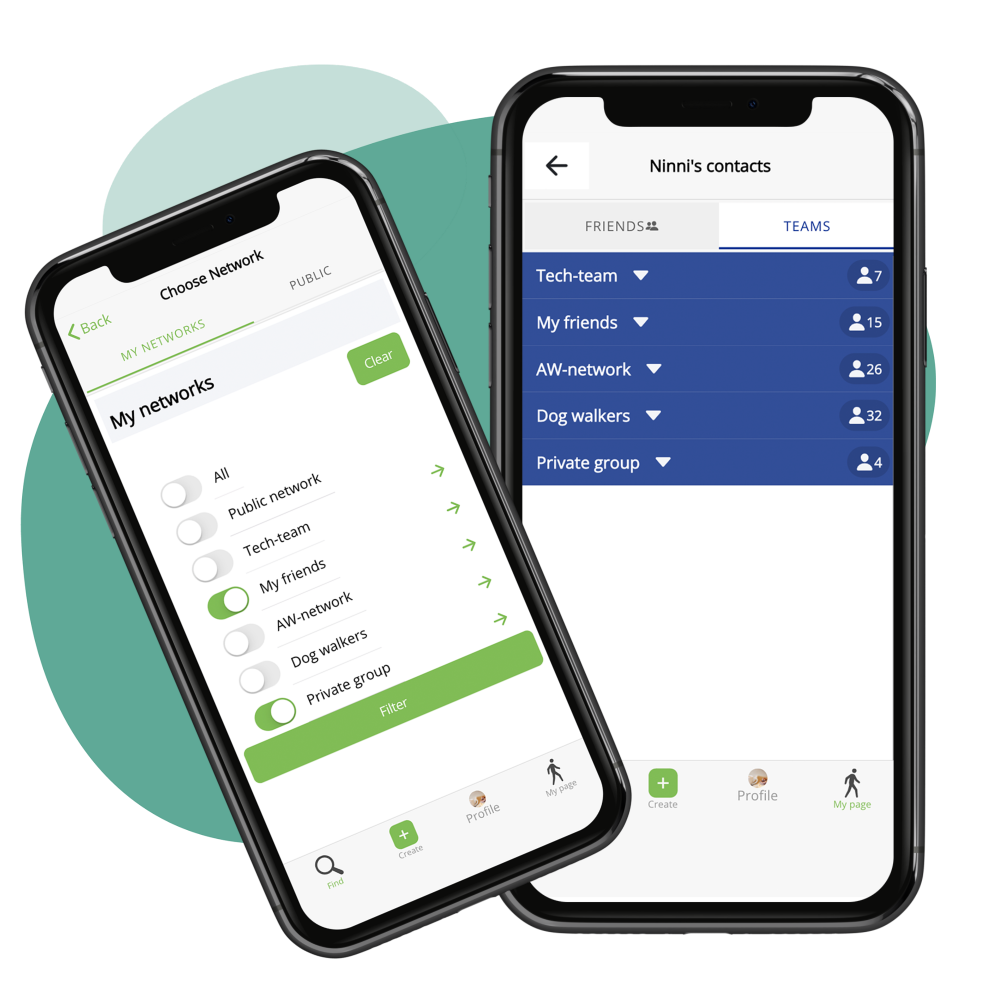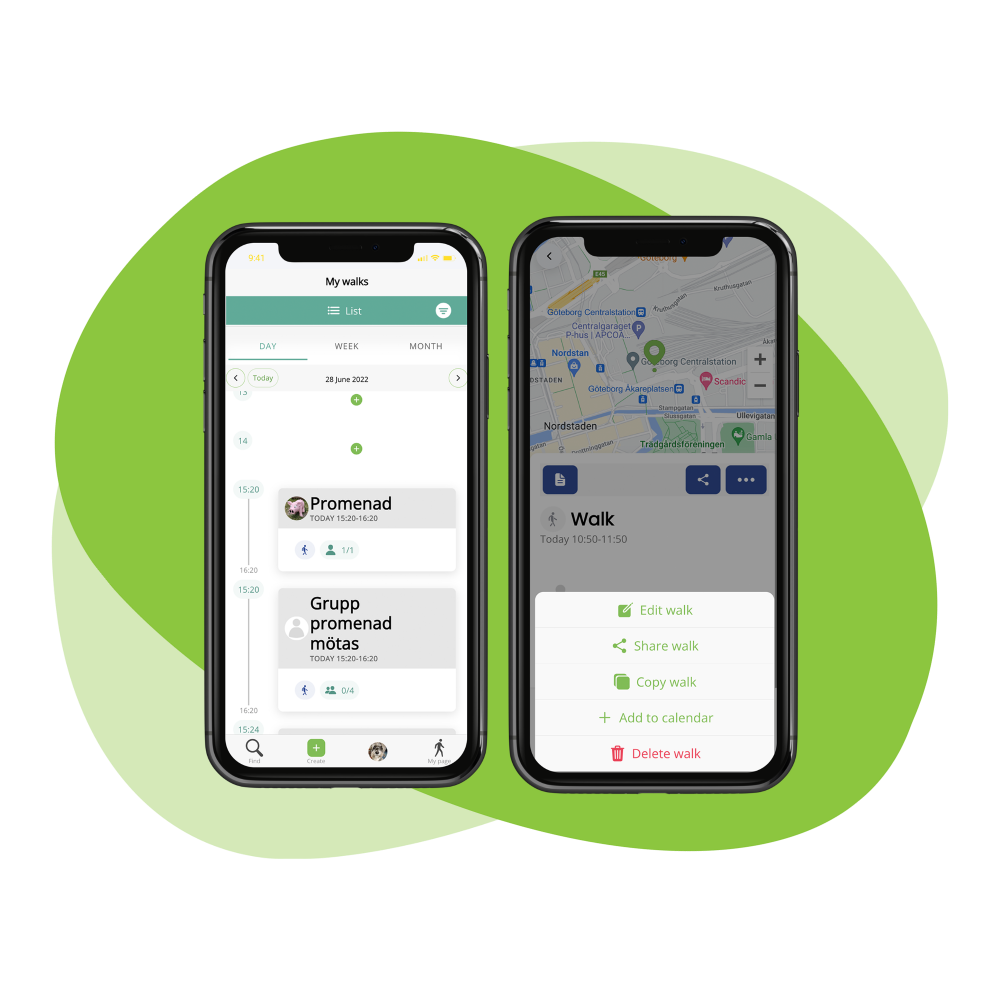 Create your account
To see and post walks every user creates their own account and profile.
Post your walk / book a walk
Then you are ready to start exploring – find a walk in a selected network or post your own, to let others know you are available and what type of walk you are interested in.
The walk is booked
When the walk is booked you will be notified and able to chat and talk to your walk company.
Decide the details – you are in control
Together you decide the final details in the chat – you are always in final control of who you wish to walk with and you can easily decline someone if you wish.
Meet up to walk and talk
You will be reminded before the time comes of your booked walk and talk. Depending on what you have decided you meet up or connect via the audiochatt and go for a nice walk together.
Make it a habit
The real benefit comes when you make it a regular habit. Make yourself available for others to join and you might help someone else find the motivation too!