APPLication
Open for application
We are now accepting new applicants to the Walking Talking Leadership Program.

You can apply to do it on your own or together with your team. This is the path to developing your communication skills, collaboration abilities and securing a sustainable and psychologically safe work environment together. Apply now to increase productivity, innovation and wellbeing.

Below you will find information about our application process. We want to make sure we support and match your specific situation and needs through a few simple steps.
The process
02
Submit application
Submit your application in the form below, fill in the tiers you are interested in for the easiest experience.
03
We receive your application
When we receive your application we will reach out and if needed help you assess which tier is the right for you and/or your team.
04
It's a match!
We will give you our recommendations and if we are a match you will be onboarded to the program and receive all necessary information going forward.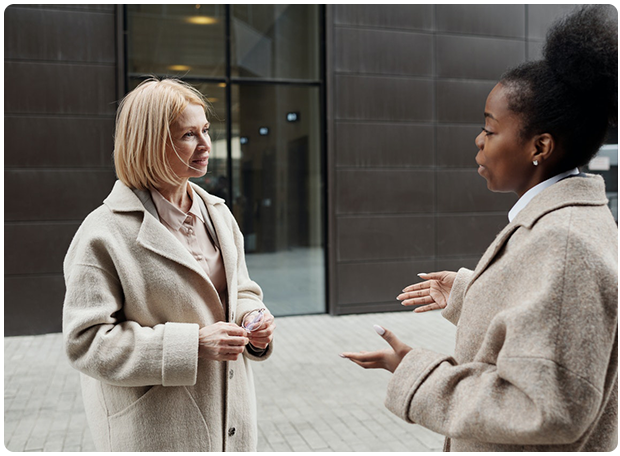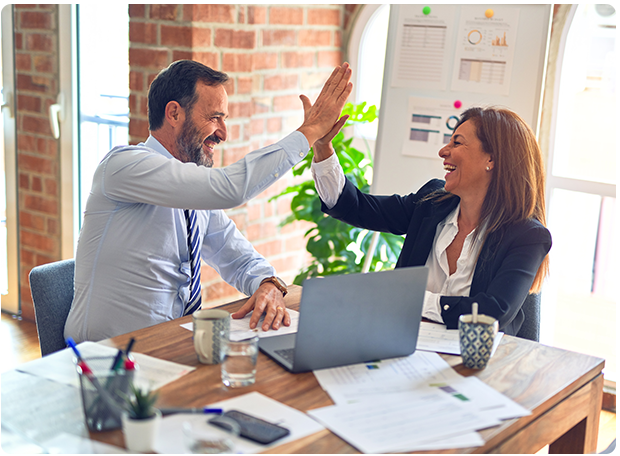 Submit your application
Ready to get started? Let's go!